HOTEL AND LOCATION
In the heart of Puglia,
an expression of welcome and perfect harmony
The Boutique Hotel Executive Inn welcomes you in the heart of the historic centre of Brindisi promising an authentic experience of comfort and relaxation among the wonders of Salento.
View Gallery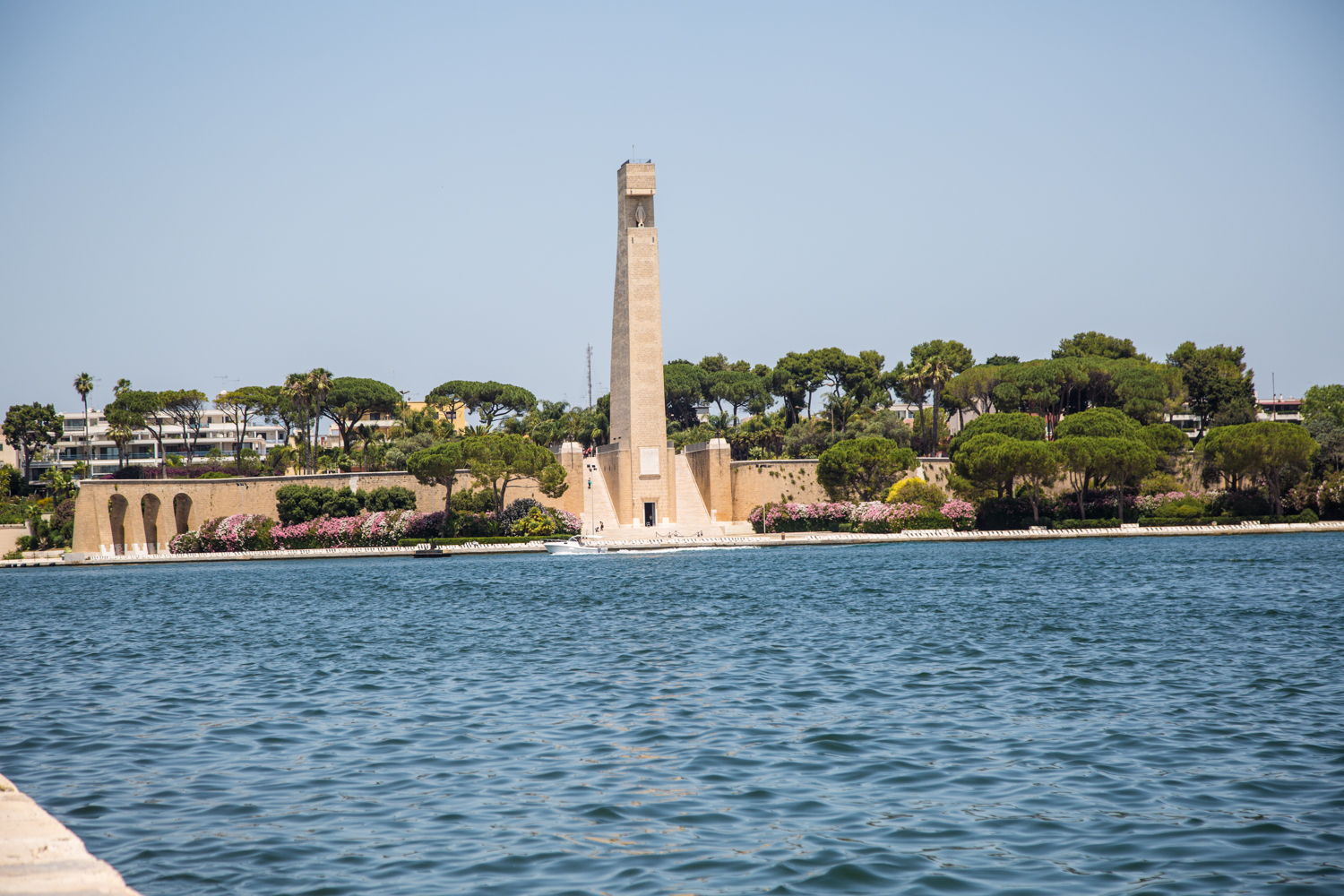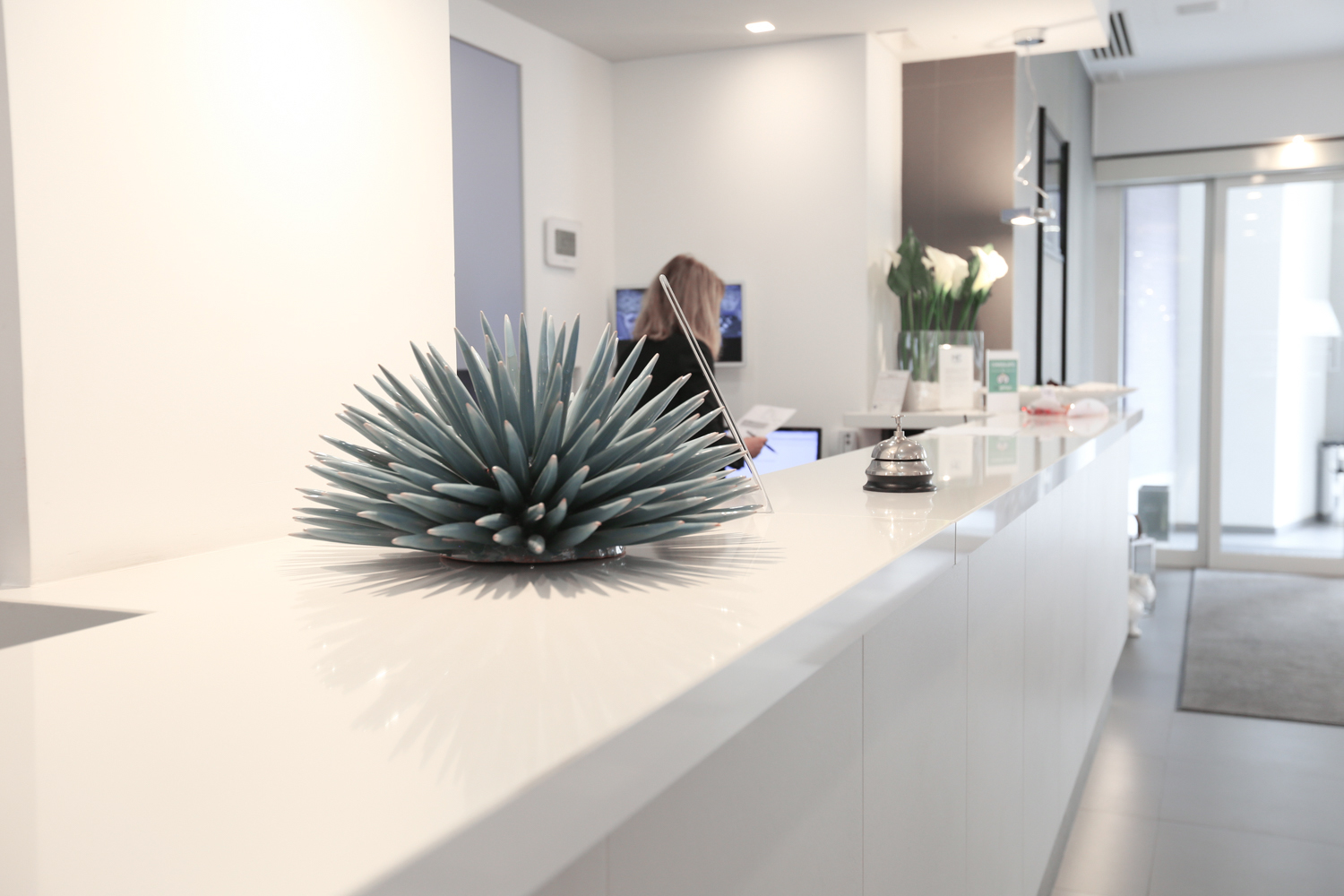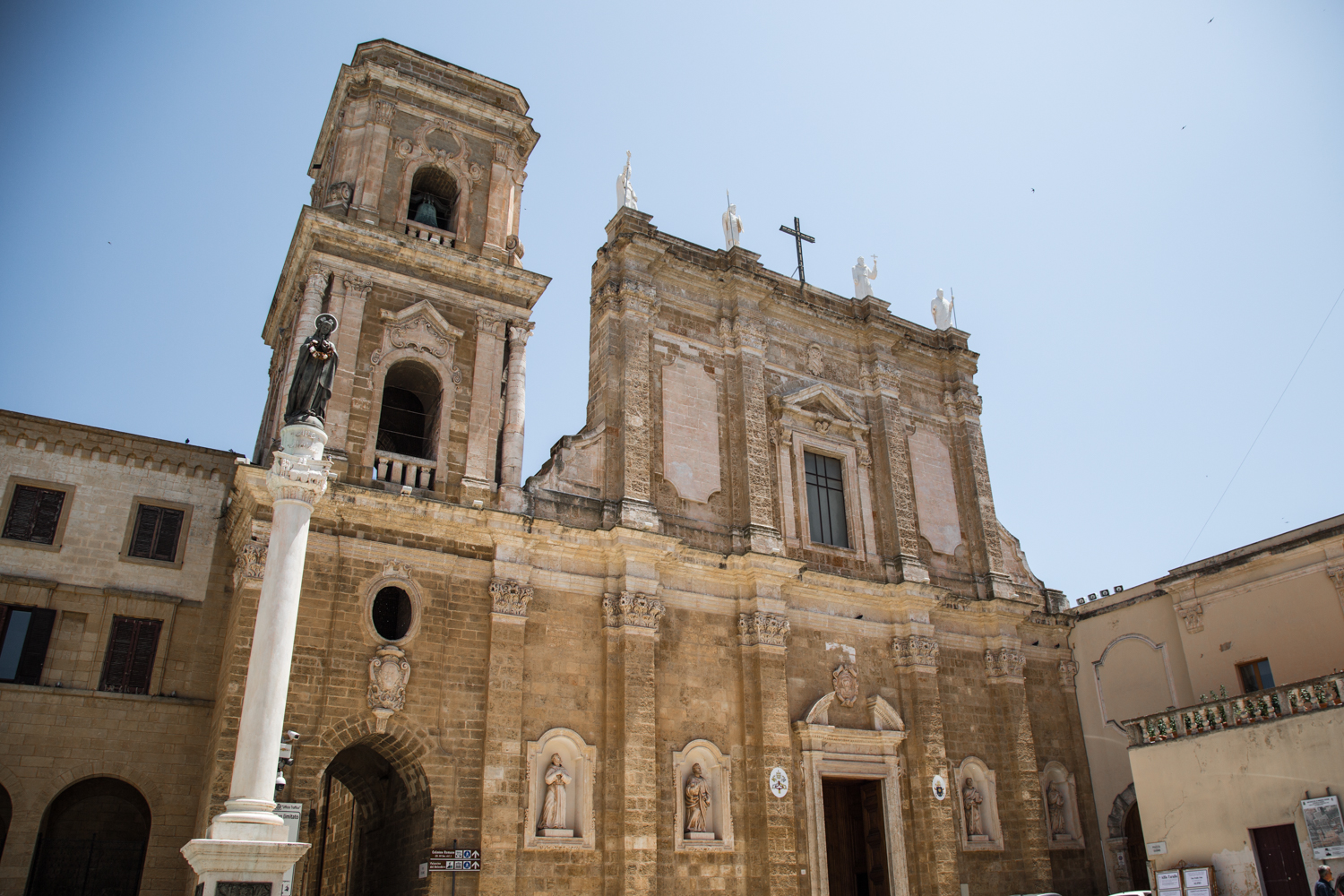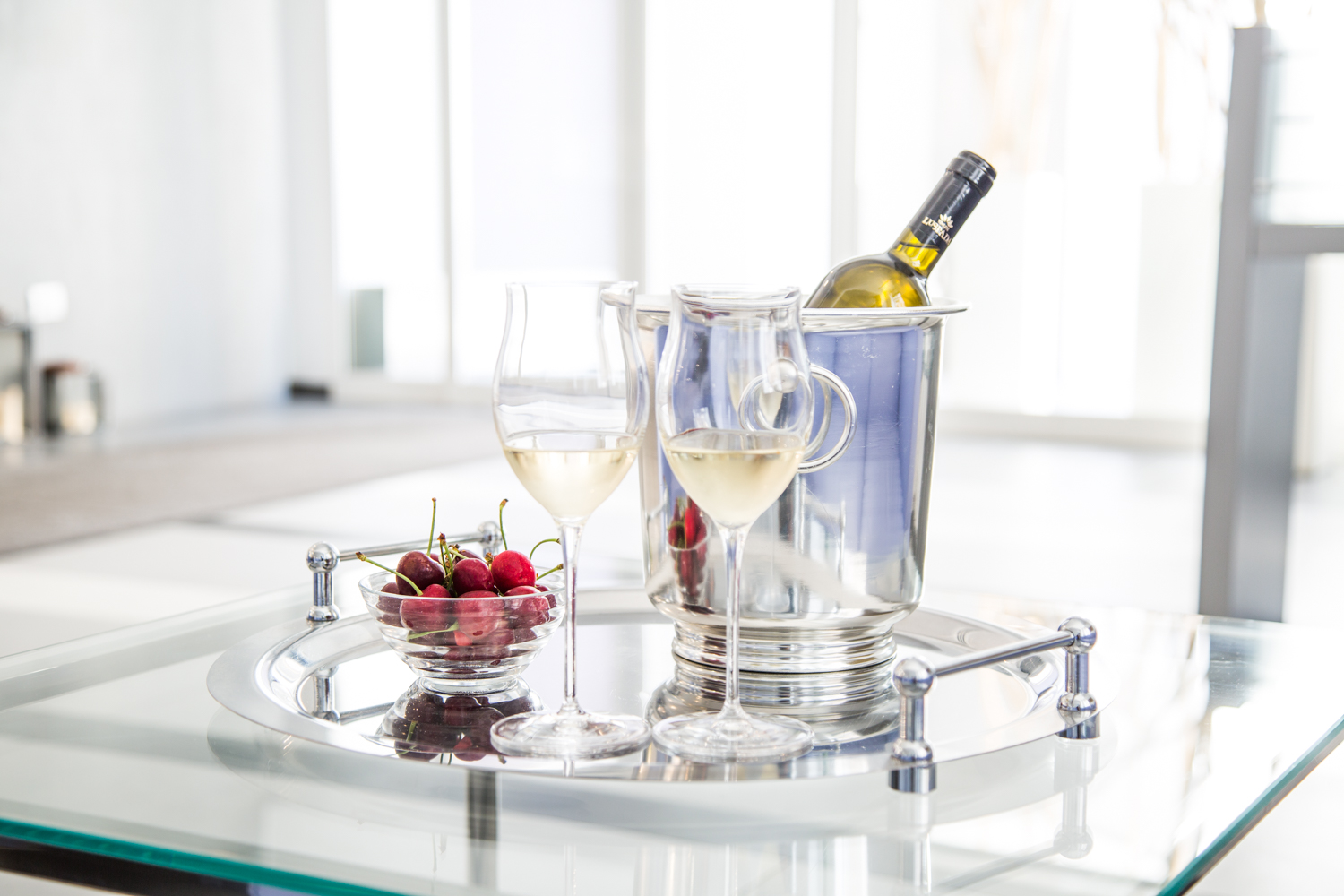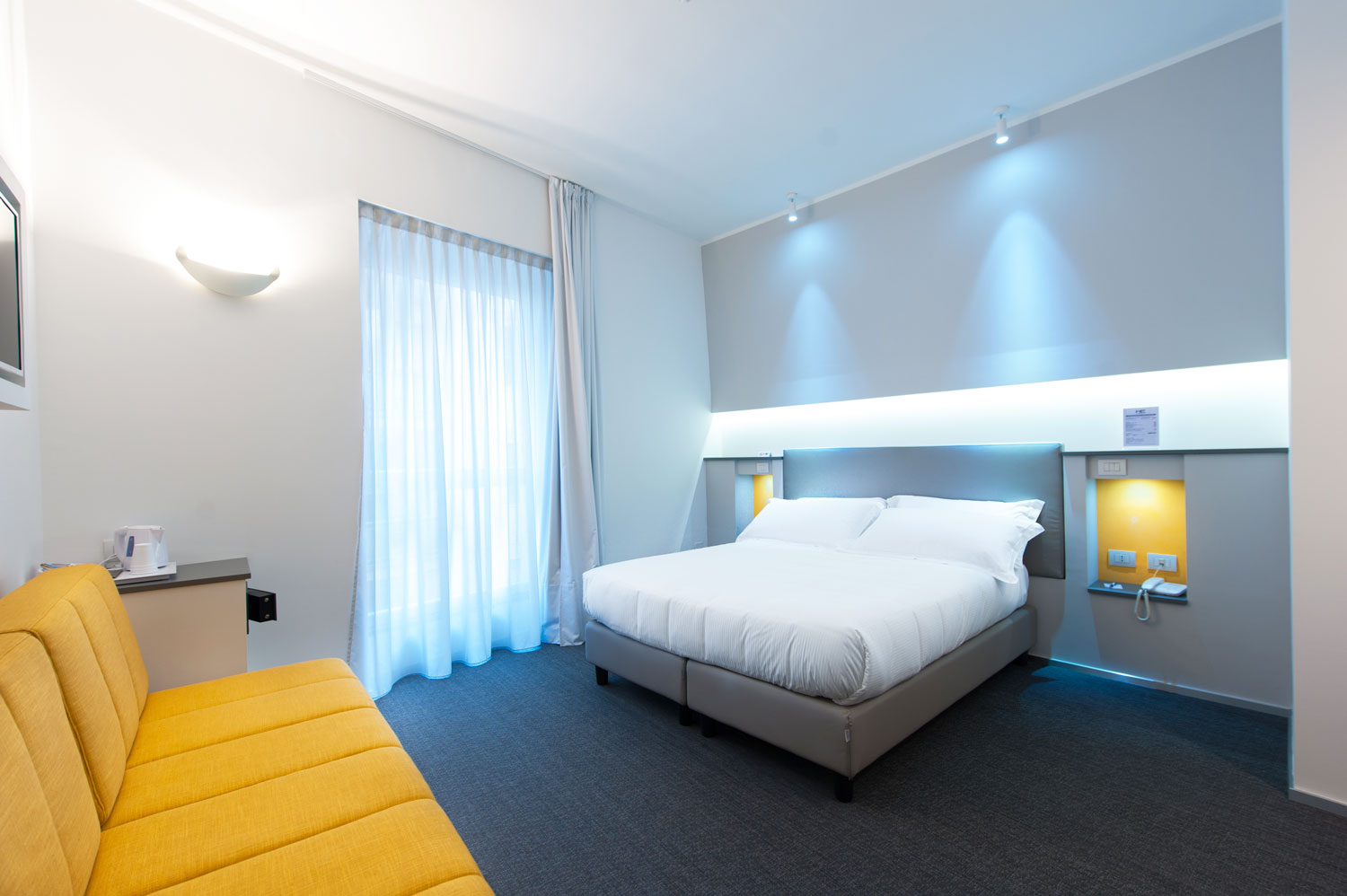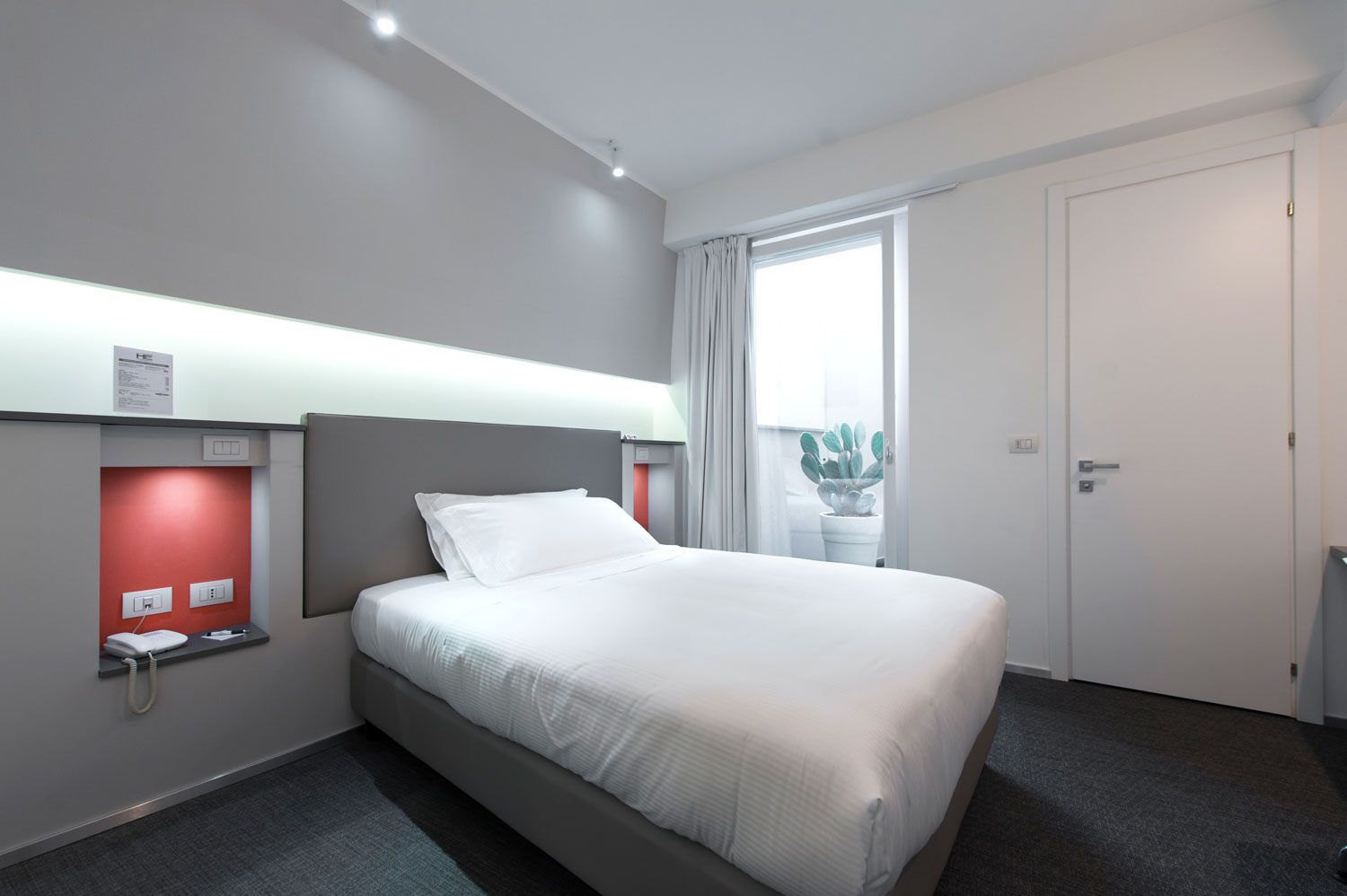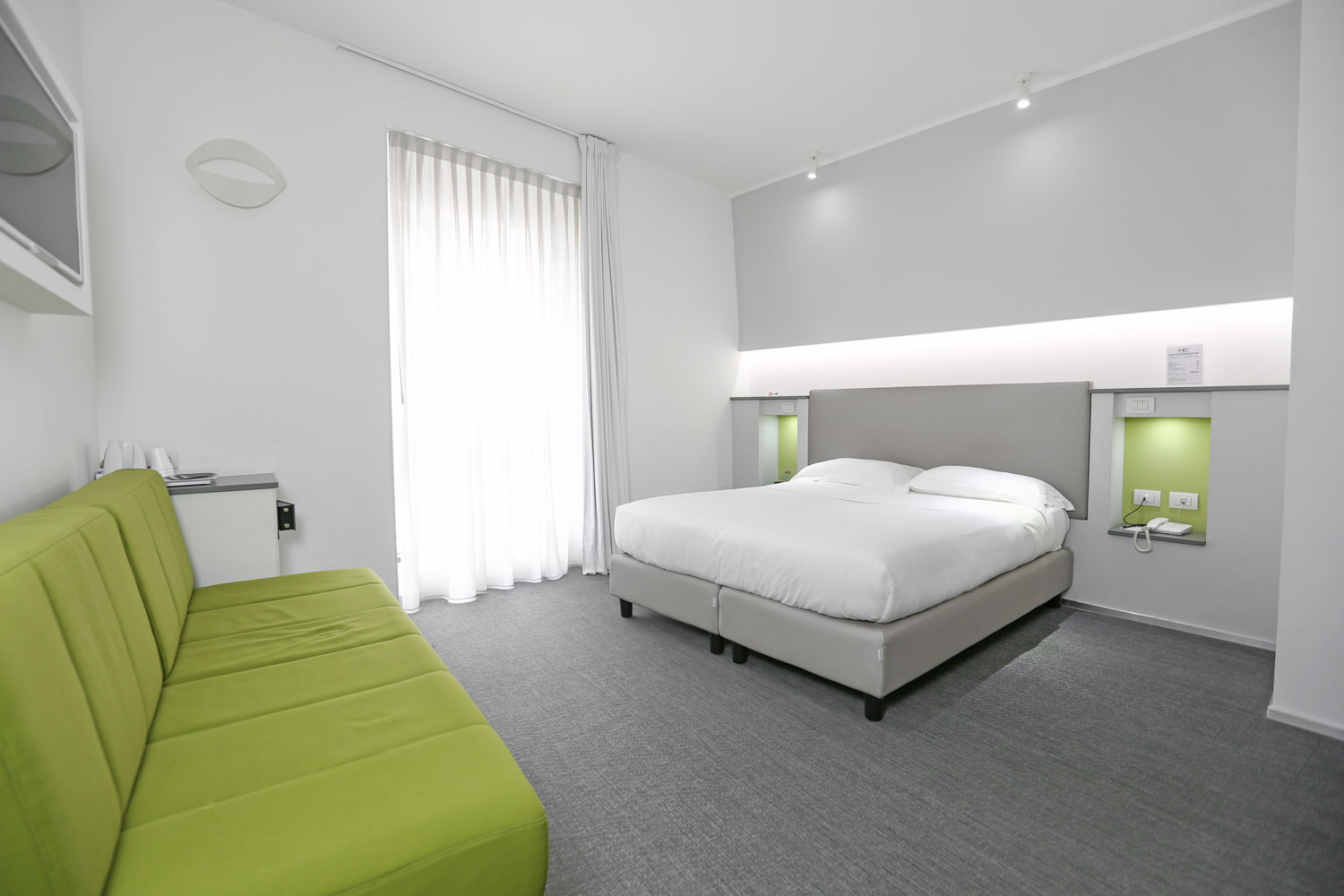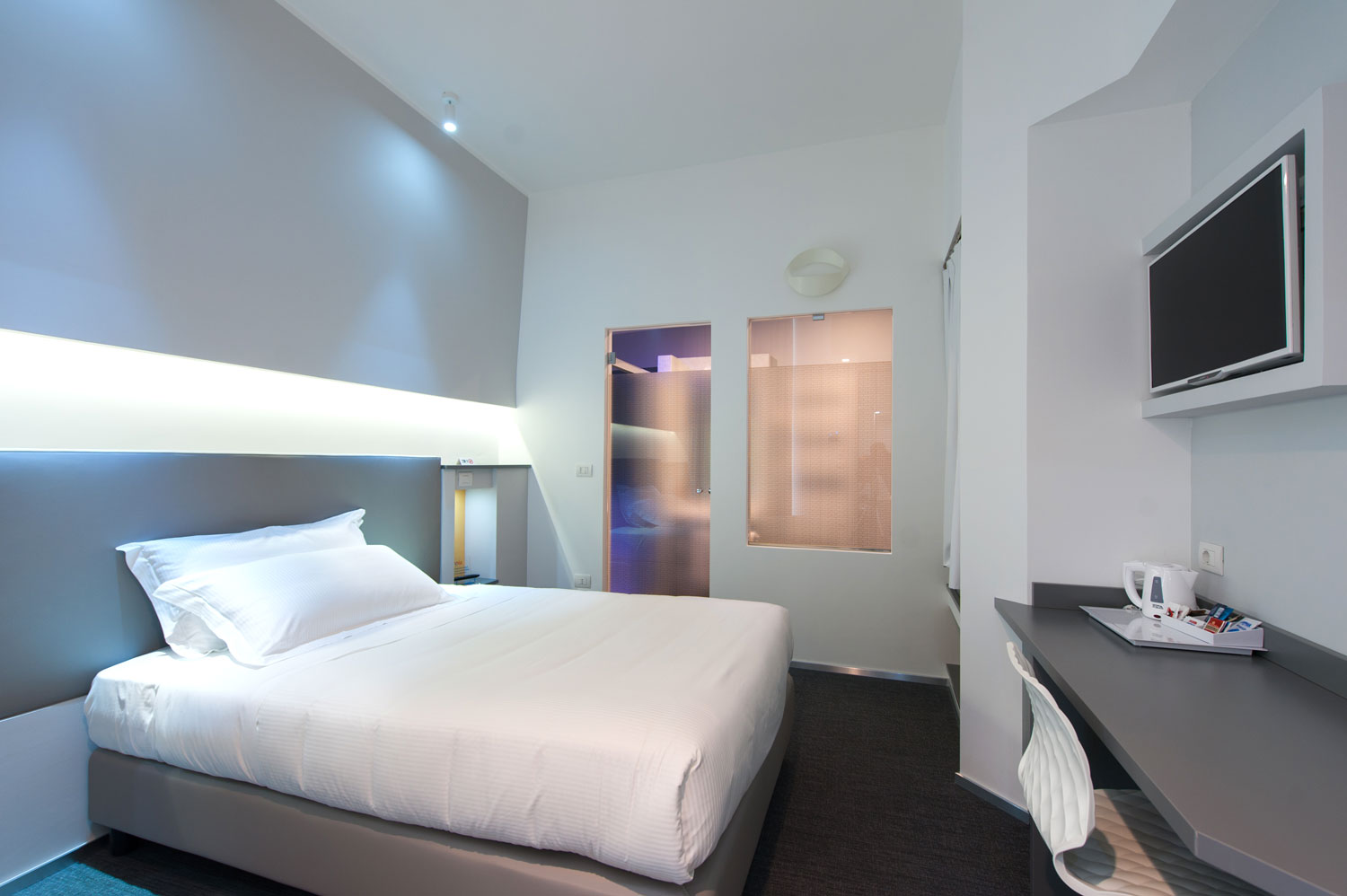 ROOMS
Innovative design with a sleek
and distinctive style
A path that unfolds on 4 floors, each characterized by a different colour of furnishings, with 36 unique and personalized rooms, to experience a new emotion every time.
Rooms
BREAKFAST
Start your day with a
healthy and rich breakfast
Live the immersive experience of the Boutique Hotel Executive Inn breakfast: seasonal fresh fruit, a wide variety of brioches and delicious freshly baked cakes together with a waft of delicious coffee and a touch of international inspiration will let you feel a sense of delight.
Book now